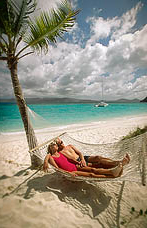 We customize every trip for our guests depending on what they want to do and how much of it.
Do you prefer to read a book on the beach while others spend more time in the water scuba diving or snorkeling or kayaking?
Will you want to spend time on the boat looking at the stars or will you want to visit some bars at night to listen to local musicians and mingle with other people?
You tell us what you want to do and we'll create a customized vacation just for you. Follow the links below to pages with more information about some of our activities.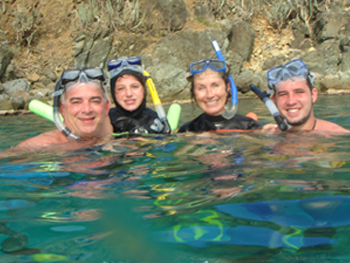 Snorkeling
There is great snorkeling near almost every location that we anchor or moor the boat. You may see beautiful fish one day, corals the next, and a sunken ship after that. We supply masks, fins, & snorkels for anyone & everyone so you can pack light!
SCUBA Diving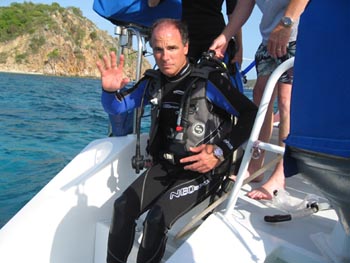 There is not much better diving than in the Caribbean with its warm, blue waters.  You will be amazed at the visibility that seems to be endless.  We have unlimited air and equipment on board that you can rent by the week.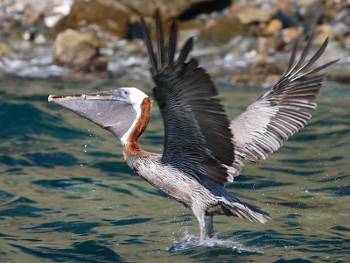 Photography
The Caribbean is a spectacular place for photographers. There are countless opportunities for beautiful pictures of beaches and sailing, as well as opportunities for pictures of birds. Bring disposable underwater cameras and you can take pictures of fish & coral while snorkeling or diving.
Kayaking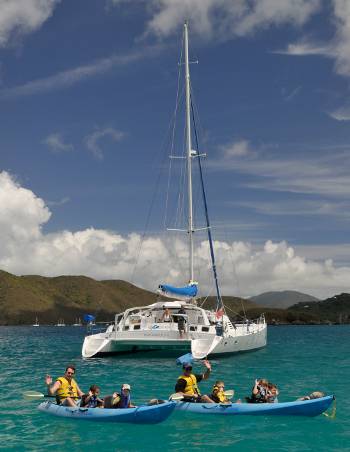 Kayaks are a great way to take a tour of a harbor or cove under your own power. Kayaks can be incredibly peaceful and relaxing, or you can use them for your upper-body workout. We keep two single-person kayaks on-board at all times so you can go out anytime.
Live Music
Several bars in the Virgin Islands offer live music.